Hinsdale, IL is a small town that is located about 20 miles west of Chicago. It is a western suburb and has a friendly, community feel. It is located among the rolling wooded hills with plenty of nature to explore. The Hinsdale Downtown area is a National Register Historic District. Little has changed since the town was founded in 1873. Whether you have a newer home or one of the beautiful historic structures, Illinois Remodel can help keep it looking pristine or give it a new look altogether.
Hinsdale Home Remodeling
Homeowners have many reasons to consider remodeling. Perhaps you live in an older home and it needs a few repairs or updates. If you have recently experienced a life change, like starting a new family or transitioning to an empty nester, remodeling can be a better alternative than moving. You might want to consider refinishing your basement and transforming it into an entertainment den or adding an extra bedroom. Our team can handle many types of projects.
Hinsdale Kitchen Remodeling
Kitchen remodels are becoming popular as the use of the kitchen has changed recently for many. In the past, the kitchen was a place for gathering and cooking meals. Now, with more people working from home, the kitchen is becoming a multipurpose area. It is a space that might need to serve as a place to have a meal, and then, transition into a home office or space to do homework. Life happens in the kitchen, and we can help you design one that matches your needs and lifestyle.
Hinsdale Bathroom Remodeling
The bathroom is often one of the most neglected areas of the home, but you spend much more time in it than you might realize. New tiles or a new tub can make it feel fresh and new. A glass shower gives it a modern look, and you can have a rain shower head and transform your shower into a tropical paradise. Maybe a large soaking tub is just what you need to relax after a hard day.
Do You Need to Move a Wall?
Many people think that they are stuck with the floor plan of their home, but if you always wanted a bigger room, we can remove an unwanted wall in many cases. If you have an open-plan area, and you now want more privacy, we can add a wall, too. The best part is that you can redesign your current space and not have to look for a new home.
Getting Started on Your Illinois Remodel Project in Hinsdale
Illinois Remodel serves the Hinsdale, 60521 zip code, and surrounding Chicago suburbs. We have a team of professionals that are experienced in many types of projects from updates to complete home remodeling. Contact us, and one of our design professionals can discuss your project with you and help you get started.
Discover Quality with Illinois Remodel
---
Tell us a little about yourself and we will be in touch with you promptly.
Illinois Remodel
830 W Route 22, #106
Lake Zurich, Illinoi 60047
Tel: (224) 633-3300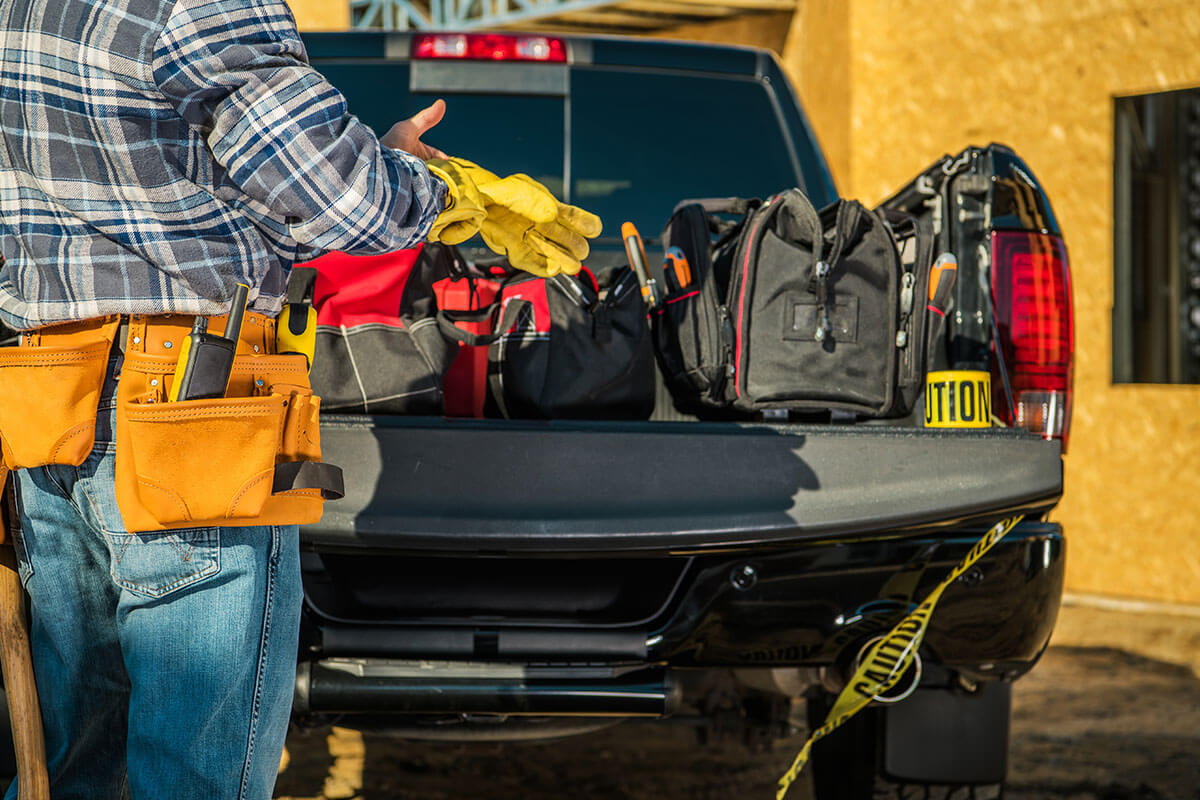 Send Us a Message
---
We would love to hear about your project! Whether it's a upscale residential renovation, or newly added space, or a commercial project as an experienced luxury residential renovation contractor, we eagerly await the opportunity to collaborate with you on your project!