Inverness, IL, is a suburban village close to Barrington and Barrington Hills. It has a lot to offer, from fine dining to exclusive golf courses. You can also visit nature preserves and enjoy farm activities with the family only a short distance away. Many residents choose Inverness as their home and commute to the city to work. It is a quiet town with a lot to offer for those who like upscale amenities that are close to the city but offer a quieter pace of life.
Biggest Home Remodeling Updates for This Year
This year, Illinois Remodel is seeing a few trends in home remodeling projects that are becoming popular. Let's see a few ideas for your update.
Inverness Home Remodeling for Sustainability
One of the biggest trends we are seeing in home remodeling is the use of sustainable materials. Everything from reclaimed wood to recycled countertops and marble is being used to give the space an update. This is not only sustainable, but it is also easy on the budget.
Inverness Home Office Remodeling
Another trend we are seeing is home office remodeling. As people are beginning to see that working from home is the new norm, the makeshift, temporary office spaces of the last few years are giving way to more formal office spaces. The best part is that Illinois Remodel can help you design a space that suits your style and the way you like to work.
Inverness Luxury Kitchen Remodeling
Many things have changed about the way we think of the spaces in our homes. The main function of the kitchen is for meal preparation, but many times, the kids are doing homework on the kitchen table while the meal is being prepared. Some kitchens must now serve as a part-time office space. We can help you design a luxury kitchen that serves all the functions that you need it to do during the day.
Inverness Bathroom Remodeling Ideas
Adding a spa, jacuzzi, or soaking tub can be an excellent way to transform your bathroom into your personal sanctuary. Now, many homeowners are making upgrades in the aesthetics and finishes, as well as creating a space that emphasizes both form and function. We spend more time in our bathrooms than many people realize. That is why many homeowners are transforming the space into one they enjoy.
Why Contact Illinois Remodel in Inverness
Illinois Remodel has a team of experienced professionals that can do many types of remodeling projects, from small to large. We serve the Inverness, 60010, and 60067 zip codes. We built our reputation on referrals from satisfied customers and work hard to make sure the final project meets your needs. Contact us if your Inverness home needs an update, and one of our professionals will be happy to discuss your vision.
Discover Quality with Illinois Remodel
---
Tell us a little about yourself and we will be in touch with you promptly.
Illinois Remodel
830 W Route 22, #106
Lake Zurich, Illinoi 60047
Tel: (224) 633-3300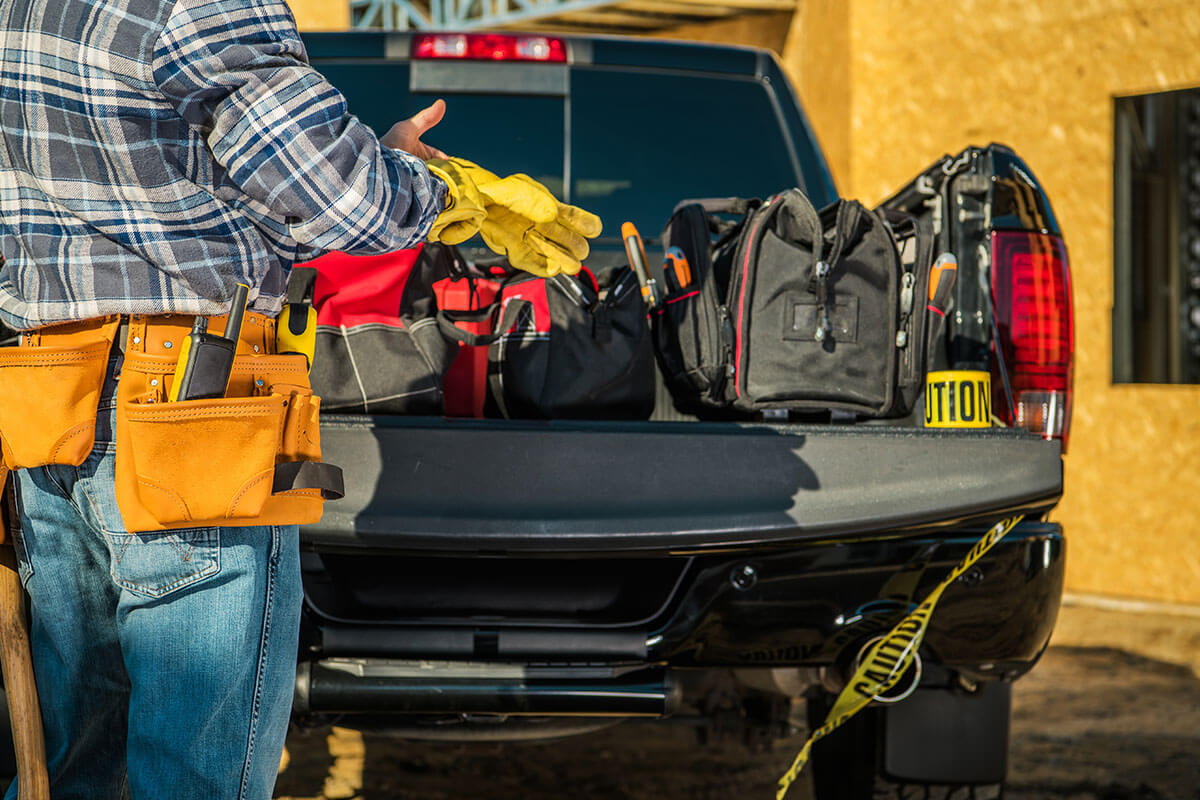 Send Us a Message
---
We would love to hear about your project! Whether it's a upscale residential renovation, or newly added space, or a commercial project as an experienced luxury residential renovation contractor, we eagerly await the opportunity to collaborate with you on your project!