Lake Forest Village has a long and vivid history that adds to the village's charm. Founded in 1857, Lake Forest was initially established as a place for travelers to stop as they headed south to Chicago. Located on the shores of Lake Michigan, just 33 miles north of Chicago, it seemed like a great place to set up a town.
Quickly Lake Forest became a desired place to live by wealthier individuals who found city life overwhelming. The area is filled with amazing structures, including private homes, that were built by turn of the century architects, including Frank Lloyd Wright and George Fred Keck. Lake Forest was also a large participant in the abolitionist movement. Today, it is a beautiful village nestled away among the trees and still one of the most sought-after places to live in Illinois.
Illinois Remodel Is A Leading Provider Of Interior remodeling Services In Lake Forest
Illinois Remodel has been providing interior remodeling services to homeowners in Lake Forest for many years. We have completed small projects such as hanging new doors to large projects such as creating new living spaces by adding or removing walls. We provide our clients with superior craftsmanship and a five-year warranty on all of our work, which has made us the preferred remodeling company in the Lake Forest area.
Illinois Remodel Can Help With Restoration Projects
There are many magnificent older homes in Lake Forest. Our experienced and talented staff can help you repair or replace interior issues in your historic home. We can help you refresh these homes with new designs, or we can help you restore the house to its former look when it was first constructed.
Illinois Remodel Can Change Your Office Interior To Suit Your New Needs
Refresh your office with a remodel. You have established your office at your location; there is no reason that you should have to move because you are unhappy with the look or feel of your office. Illinois Remodel can change your office to look like you desire and meet all of your growing business needs.
Call Us Today For A Free Quote For Our Services
Illinois Remodel is a licensed, bonded and insured interior remodeling company that also has a licensed electrician on staff. We are a family-owned business that takes great pride in the workmanship and services we provide our clients. We offer free estimates for any project that you have in mind, and we always offer a five-year guarantee on any work that we do for you. This is what sets us apart from other companies.
If you have a project in mind, contact our office. We will come out and speak to you about the job, take the necessary measurements and information down, and provide you with a comprehensive free quote within 24 hours. We know that you will be satisfied with our prices and our work.
Discover Quality with Illinois Remodel
---
Tell us a little about yourself and we will be in touch with you promptly.
Illinois Remodel
830 W Route 22, #106
Lake Zurich, Illinoi 60047
Tel: (224) 633-3300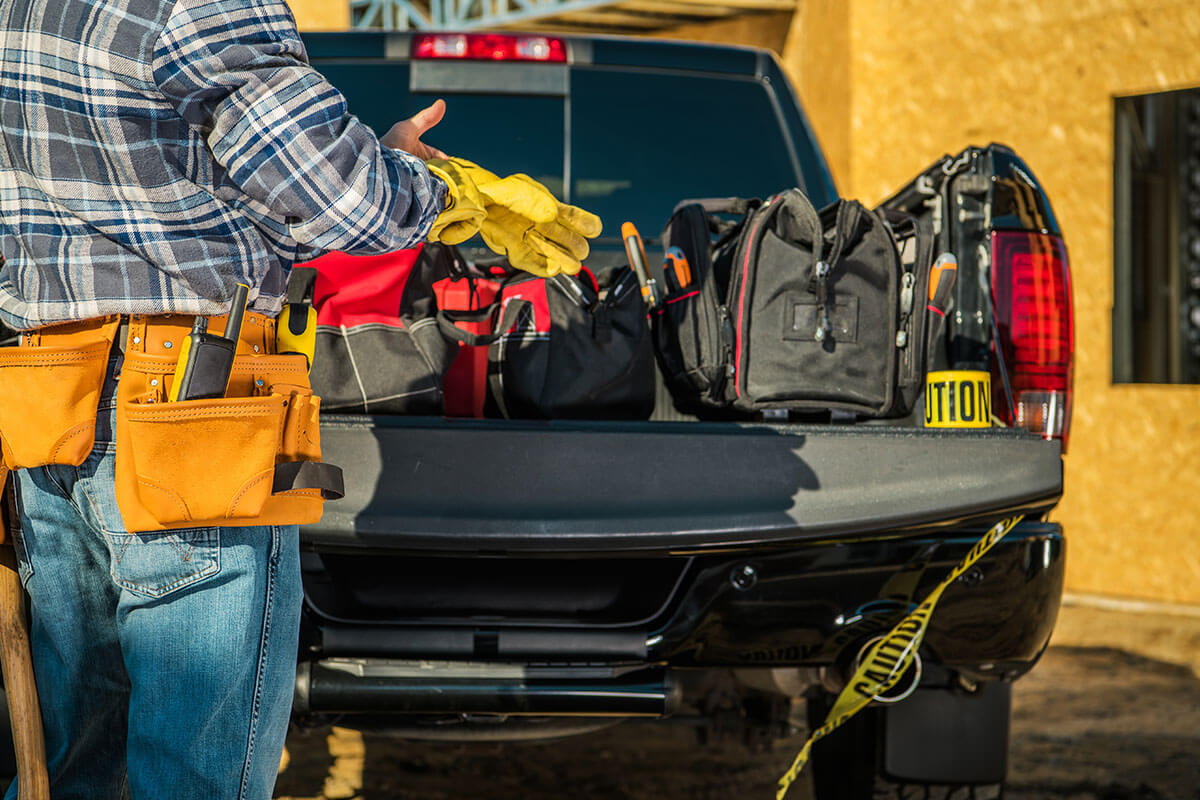 Send Us a Message
---
We would love to hear about your project! Whether it's a upscale residential renovation, or newly added space, or a commercial project as an experienced luxury residential renovation contractor, we eagerly await the opportunity to collaborate with you on your project!