Lincolnshire is a small community located almost 32 miles north of Chicago. This area officially became Lincolnshire in 1957, making it a newer community for Chicagoland. Lincolnshire has many beautiful homes, parks, and a nice business area. There are many festivals that are held in this area each year, including the "Taste of Lincolnshire" festival each summer. This small community also is home to several award-winning public schools.
Homeowners In Lincolnshire Know To Call Illinois Remodel For Their Remodeling Projects
Illinois Remodel is proud to serve the community of Lincolnshire. We are a licensed and insured interior remodeling company that also provides electrical services for your remodeling needs. Illinois Remodel can manage any type of project, from a complete bathroom or kitchen remodeling job to smaller jobs like hanging a new door in your home. We are proud to say that no job is too big or too small for Illinois remodel to handle.
Illinois remodel Offers Repair Services For Your Home in Lincolnshire
Do you have drywall that needs to be repaired? Do you have a bad wall plug or the need for a wall plug in a new area of your home? Would you like to replace your baseboards but are not sure how? Illinois Remodel can handle all of these jobs for you. In addition to our interior remodeling services, we are pleased to offer repair services.
Office Remodeling Services in Lincolnshire
If you have found the perfect location for your business but are not pleased with how the office space is designed, we can help. We can help you create the ultimate office space. We can add walls, remove walls, and change the look and feel of the interior of your prime location. You don't have to give up the perfect office space because of the interior design. Simply call Illinois Remodel, and we can help.
Illinois Remodel - Your Go-To Interior Remodeling Company in Lincolnshire
Lincolnshire residents will be pleased to know that Illinois Remodel is a family-owned business that has been serving the Chicagoland area for many years. We are a licensed and insured remodeling company that also has a certified electrician as part of our staff. We love doing remodeling jobs - and it shows.
We will gladly quote any interior remodeling job that you have in mind. We offer detailed quotes for all of our jobs so that you know exactly what your project will cost from day one. We also offer a five-year guarantee on all of our jobs - big or small - which is something that you cannot get from other companies.
If you are ready to start your next home improvement job or office remodeling job in Lincolnshire, contact Illinois Remodel today. We will quote your job and give you a start date within 24 hours of speaking with you about your project.
Discover Quality with Illinois Remodel
---
Tell us a little about yourself and we will be in touch with you promptly.
Illinois Remodel
830 W Route 22, #106
Lake Zurich, Illinoi 60047
Tel: (224) 633-3300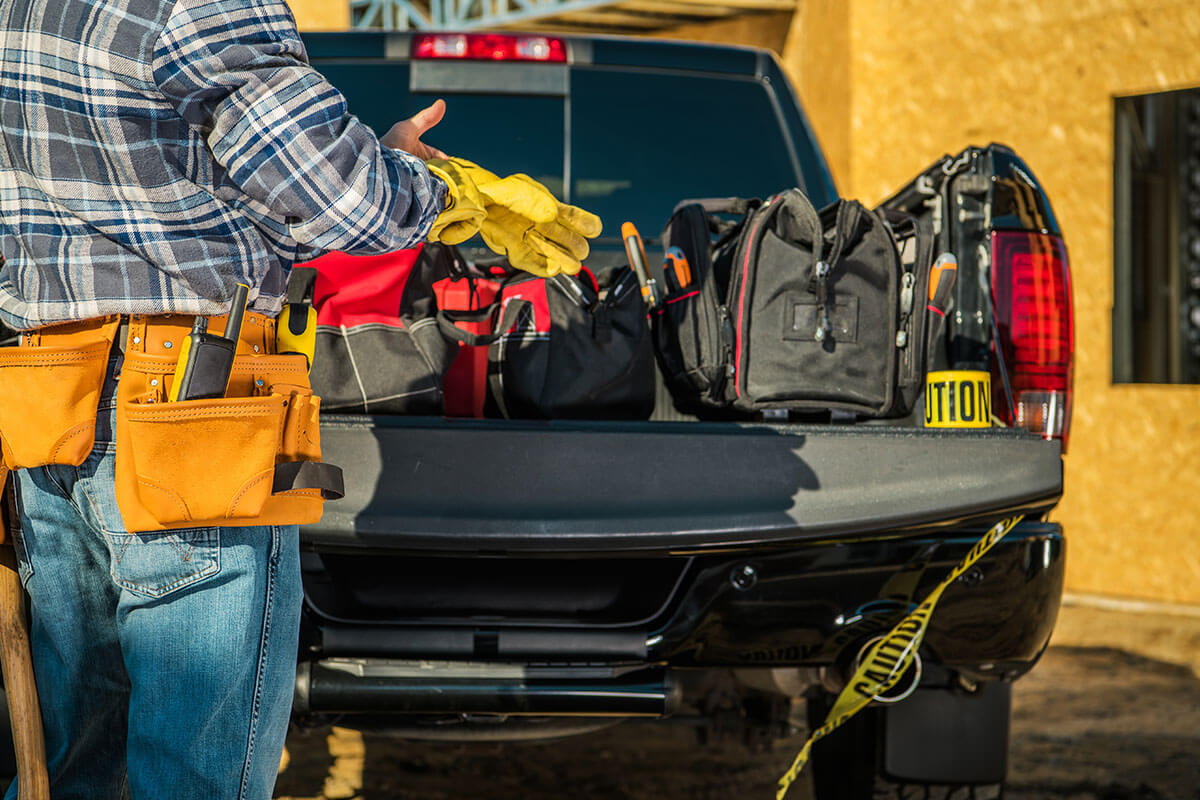 Send Us a Message
---
We would love to hear about your project! Whether it's a upscale residential renovation, or newly added space, or a commercial project as an experienced luxury residential renovation contractor, we eagerly await the opportunity to collaborate with you on your project!