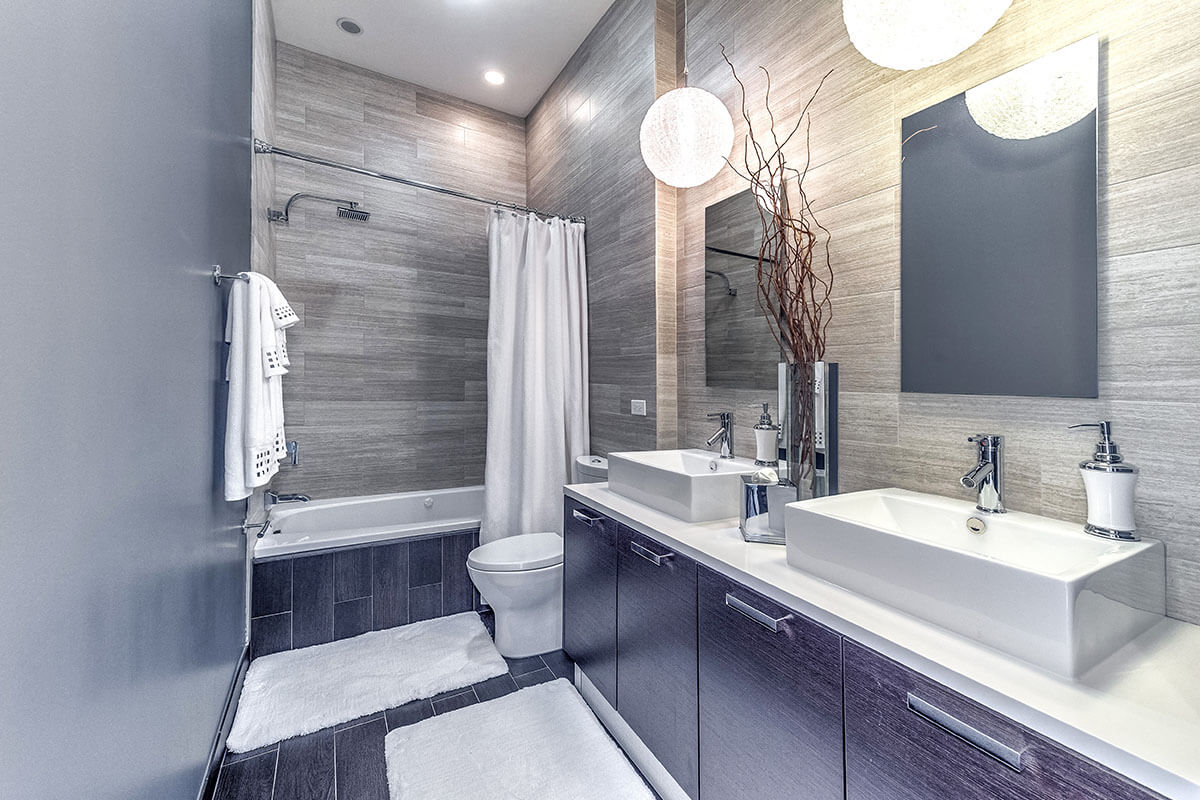 Our Process
---
One of the reasons for our success is that we have a proven process that starts the minute you contact our team of professional Chicago remodeling experts. The first thing we do is listen to you so that we understand exactly what your expectations are for the final project. Our business is built on word of mouth, so we want to make sure that we understand your expectations before we begin the design and measurement process. Our team of experts has many years in the business, and we can find solutions to many of your renovation needs and challenges. Let's see how the process works.
1. Initial Meeting
---
Once you contact us, we will meet with you to discuss your project and give you a rough estimate of what it might cost. At that time, we take measurements so that we can give you a more precise quote. Our goal at this meeting is to understand what you expect and envision for your home renovation in Chicago.
---
2. Follow-Up Meeting
---
Once the initial meeting is complete, then we can get to work on the final pricing quote. We will then contact you via phone to let you know our quote and to discuss your options. Then, we develop a project timeline and milestones to be reached. You will always be informed throughout the process and know what is coming up next so that you can plan around it. We usually provide the full quote and contract within 24 hours of the initial meeting.
---
3. Financing and Payment
---
All of our work comes with a 5-year warranty that is written into the contract. All of our contracts require 50% of the cost of the project upfront, 25% in the middle, and 25% once the project is completed.
---
4. Updates and Progress
---
Once the work has begun, you will be updated at each milestone, and we will call you in the morning to keep you informed of how the project is progressing. At that time, we might ask you questions that have come up, or you might have some for us. We feel that communication is the key to a successful project.
---
5. Project Completion and Clean-up
---
Once the project is complete, we want to make sure that you were happy with every detail. Once you have determined that the work has been done to your satisfaction, then you can sign off on the project and make your final payment. We clean up the area and make sure that your new space is welcoming and ready for you.
We take pride in every step of the process, and our business is built on our reputation for keeping homeowners and businesses happy. If you are ready to get started with your Chicago home renovation project, contact us, and we will get one of our professionals out to you as quickly as possible.