Riverwoods is a small community located about 30 miles north of Chicago. Founded in 1959, this small community is home to less than 4,000 residents. It is a prosperous community with two major corporations calling it home. Riverwoods is also proud to have over 40 homes designed by architect Edward Humrich, most noted for his Prairie Modernist designs.
Illinois Remodel Serves Riverwoods Homeowners and Businesses
Illinois Remodel is pleased to say that they provide interior remodeling services for homeowners and business owners in Riverwoods. We provide all types of interior remodeling services, from replacing flooring to total room makeovers. We are proud of the many new kitchens and bathrooms we have completed in this area; you need a non-work as well as creating new interior spaces by adding or removing walls.
We Also Do Repairs And Electrical Work in Riverwoods
Illinois Remodel does not limit its services to just large remodeling jobs. DO you need a door replaced? We can do it. Do you need an area of drywall repaired? No problem. Do you need a non-working plug replaced in your wall or wires run for a new light? We can do that too. We believe in providing full interior remodeling and repair services to our clients.
We Remodel Riverwoods Offices And Businesses As Well
If you need to give your office space a refresh, or you would like to change the setup of your showroom floor, call Illinois Remodel. We are experts at changing office space to a new and beautiful design. We can make your office space or business look exactly as you desire. There is no need to start searching for a new location. All you have to do is change your current location to be what you want.
Illinois Remodel Is Your First Choice In Remodeling Companies
Illinois Remodel is proud to offer full remodeling services to the residents of Riverwoods. We are a family-owned business that is licensed and insured to complete remodeling projects. We have a licensed electrician as part of our staff, so you never have to worry about our services.
We stand by our work. All of our jobs come with a five-year guarantee. This is something that many remodeling companies do not offer. We know that the quality of our work will withstand time, and we gladly provide you with this guarantee.
If you are ready to start your next interior remodeling project, call Illinois Remodel. We will come to your home and discuss with you the project and your needs. We will take any necessary measurements, and we will prepare a comprehensive quote for our services. We are positive you will love our prices almost as much as you will love your home when we complete your project.
Discover Quality with Illinois Remodel
---
Tell us a little about yourself and we will be in touch with you promptly.
Illinois Remodel
830 W Route 22, #106
Lake Zurich, Illinoi 60047
Tel: (224) 633-3300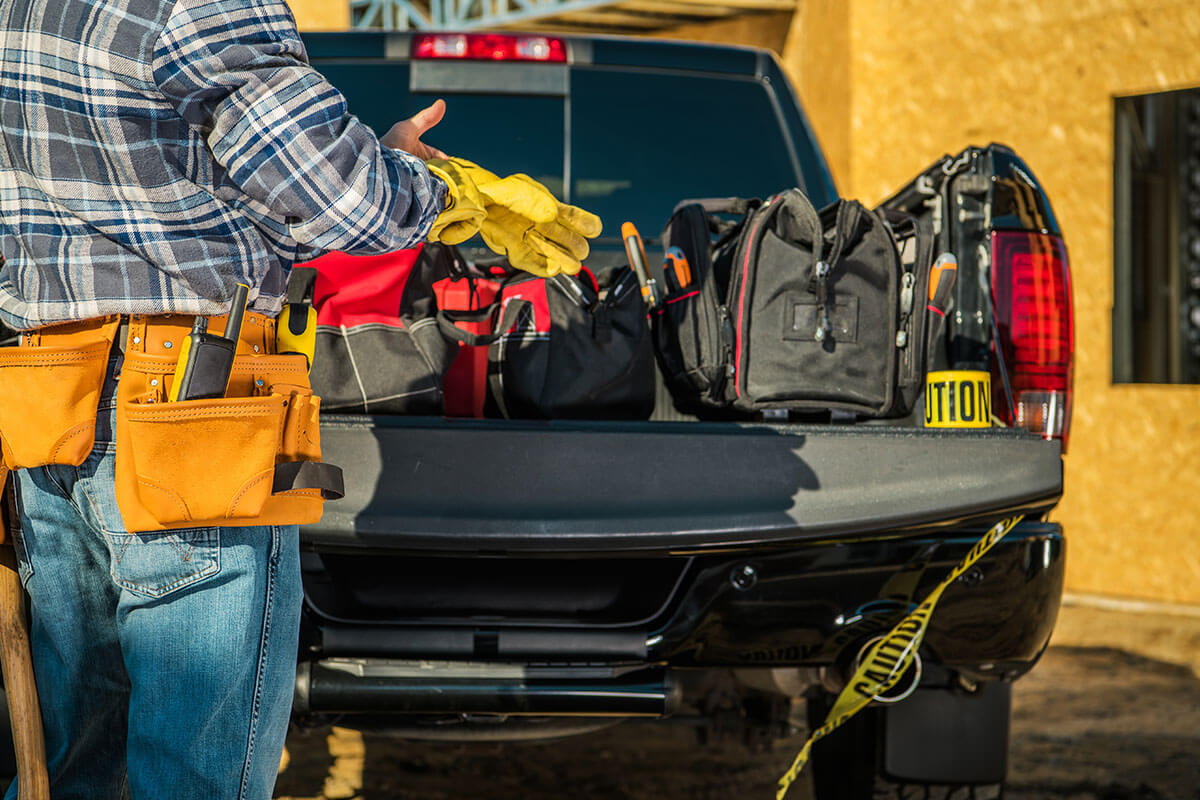 Send Us a Message
---
We would love to hear about your project! Whether it's a upscale residential renovation, or newly added space, or a commercial project as an experienced luxury residential renovation contractor, we eagerly await the opportunity to collaborate with you on your project!