St. Charles is a historic city located about 40 miles west of Chicago. The town was incorporated in 1839 and has been an active and growing community since this date. The city was home to a large abolitionist group in the 1840s and is believed to be one of the stops of the Underground Railroad. Today, the city remains a culturally significant area. St. Charles is home to many parks and open areas for families to enjoy, especially around the Fox River, which runs through the center of town.
Illinois Remodel Proudly Serves The St. Charles Community
Illinois Remodel proudly provides interior remodeling services to homeowners and businesses in St. Charles. We offer a full range of services from simple tasks such as drywall repair to large projects like full kitchen remodeling services. We also offer floor replacements, wall removal or additions, and room redesigns.
Our remodeling services are all guaranteed for five years. This is one way that we provide extra customer service to our clients. When you know that the workmanship is guaranteed, you know that you will get superior service.
We Also Offer Interior Repair and Electrical Services in St. Charles
We know that our clients want to rely on one company to provide many different services, so we offer repair and interior electrical services in addition to remodeling. We have a licensed electrician on staff to complete your project, and our skilled techs can repair or replace many interior problems such as broken drywall, sub-flooring problems, and even broken doors.
Remodel Your St. Charles Office Space Instead Of Moving
Give your office space a new look. If you want to change up your office without changing your address, why not try remodeling? We can create the perfect office spaces for your business. You can change the flooring, walls, and more. There is no reason to feel dissatisfied with your workspace when Illinois Remodel can give you the space you want. We will ensure that any project you have us do for your office space is completed in a time period that ensures that your business is not inconvenienced for too long.
Call Illinois Remodel For All Your St. Charles Interior Remodeling Needs
Illinois Remodel is a family-owned business that has been operating in the Chicagoland area for many years. We are licensed and insured and can help you with all of your interior remodeling needs. We do not believe that any project is too big or too small for us to handle.
Customers love our professional work, great customer service, and on-time completion of projects. They also feel secure in knowing that every job that we complete comes with a five-year guarantee. If you are ready to change something in your home or office, call Illinois Remodel today.
Discover Quality with Illinois Remodel
---
Tell us a little about yourself and we will be in touch with you promptly.
Illinois Remodel
830 W Route 22, #106
Lake Zurich, Illinoi 60047
Tel: (224) 633-3300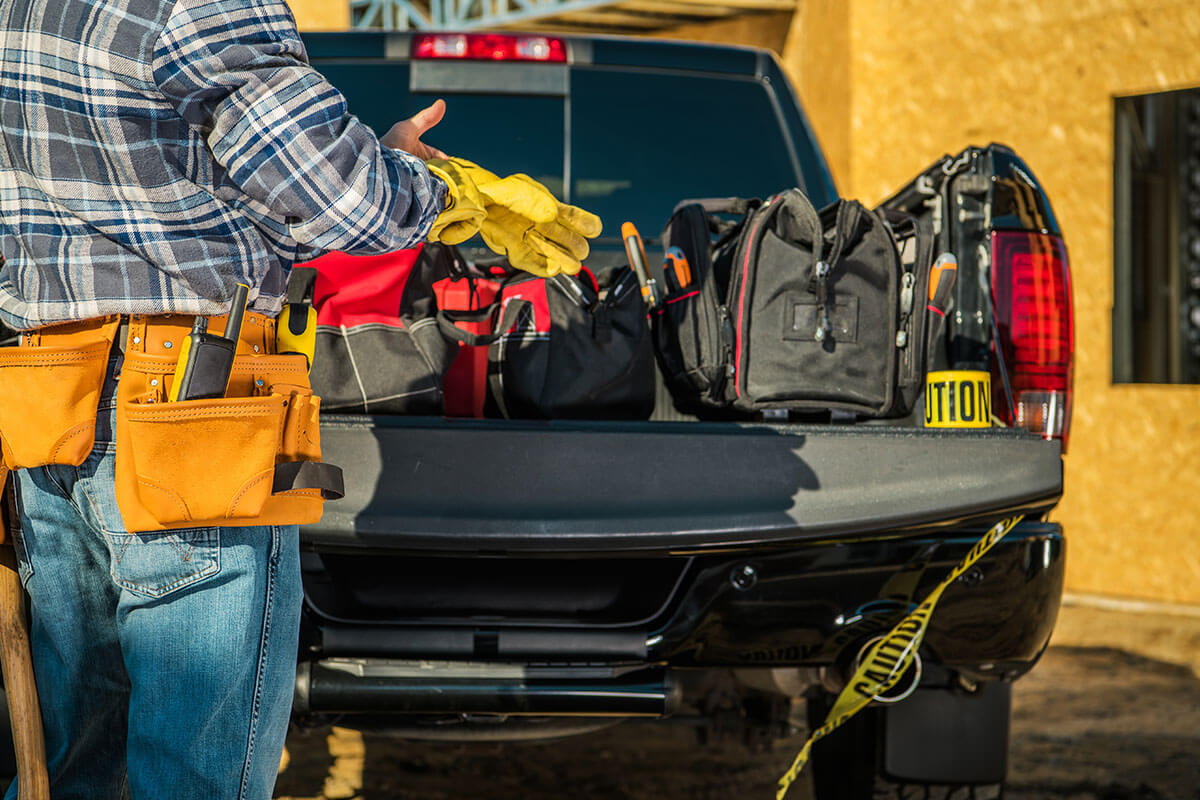 Send Us a Message
---
We would love to hear about your project! Whether it's a upscale residential renovation, or newly added space, or a commercial project as an experienced luxury residential renovation contractor, we eagerly await the opportunity to collaborate with you on your project!